Care and washing instructions

At BELSANA we attach great importance to the quality of our stockings. This also includes the right care!
If you follow the tips below, you can feel comfortable with our products for a long time.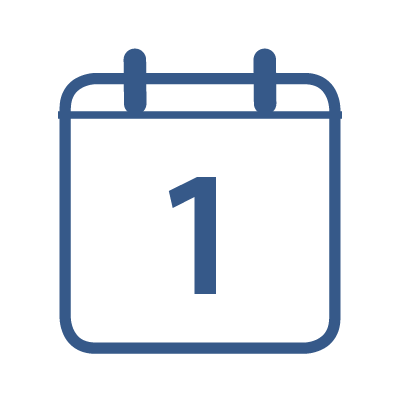 The product is suitable for immediate use. We recommend washing the product before wearing it for the first time. Then wash daily.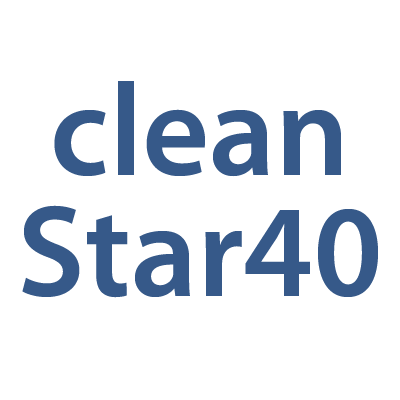 Wash separately with mild detergent without fabric softener or BELSANA cleanStar40 detergent.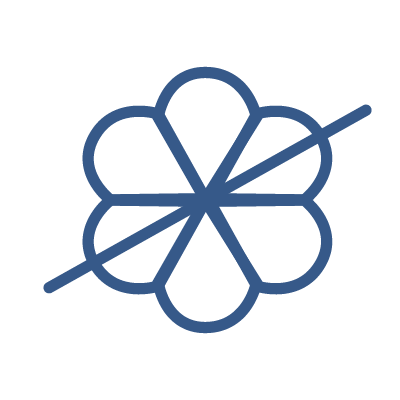 Do not use fabric softener.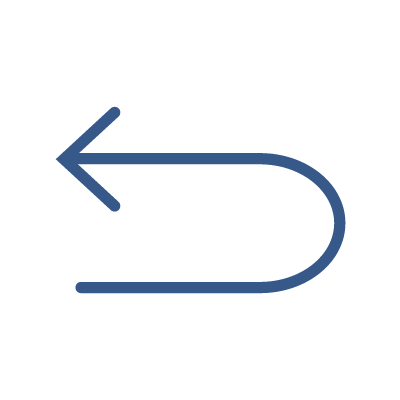 Wash and dry inside out.
(Except BELSANA impuls – wash right side up).
Rinse well, spin at slow speed, but do not wring out.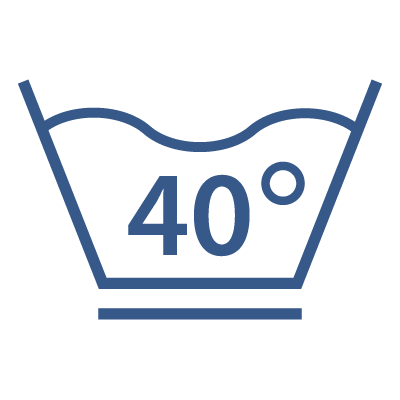 Wash at delicate fabric program at maximum temperature of 40°C.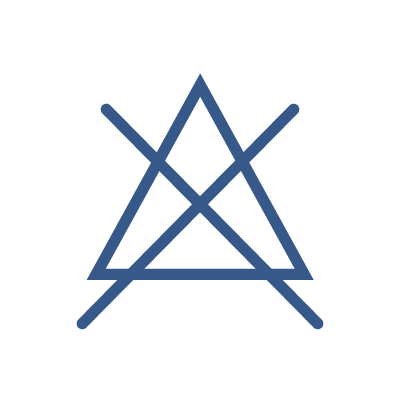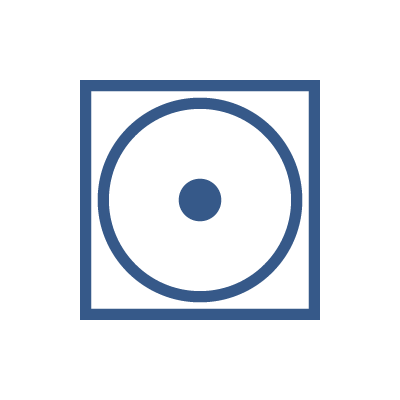 Dry stockings in the air or in the gentle cycle of your dryer, but do not put them on the heater or in direct sunlight!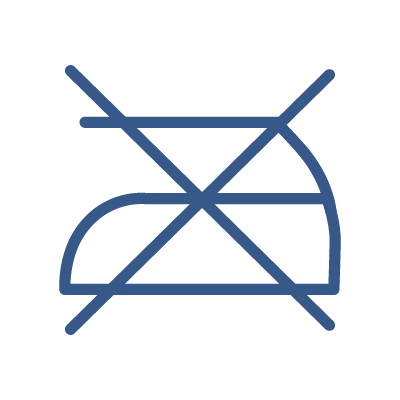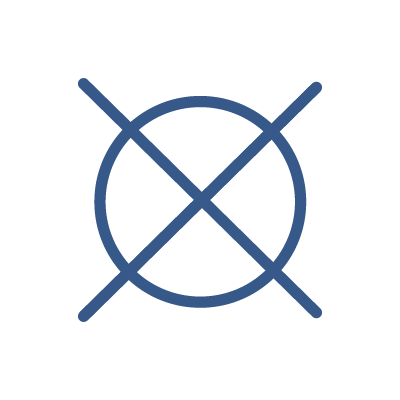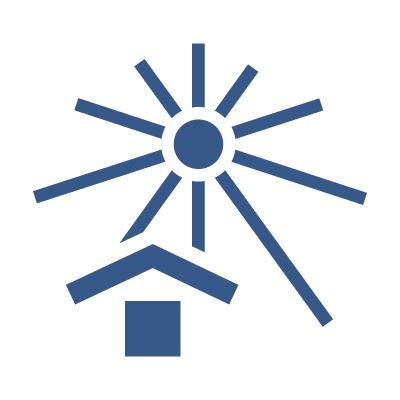 Store the stockings in a dry place away from sun and heat, in the original packaging if possible.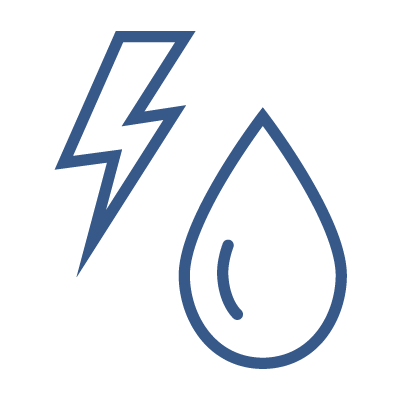 Compression stockings are largely resistant to fats and oils, but should not come into contact with ointments. Stockings with silicone-coated grip tops should generally not come into contact with solvents, ointments, re-greasing washing lotions, and body creams. Otherwise, the adhesive strength of the grip tops could be permanently impaired (leg hair and dry skin can also limit the function of the grip tops). We recommend using compression-compatible and compression-tested skin care products (e.g. Callusan).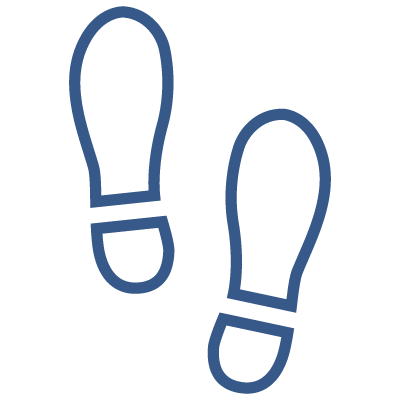 Jewellery and long fingernails can damage the stocking. Please also pay attention to regular foot care and proper footwear.
Any pilling of the material that may arise due to friction with other garments will not reduce the stocking's quality.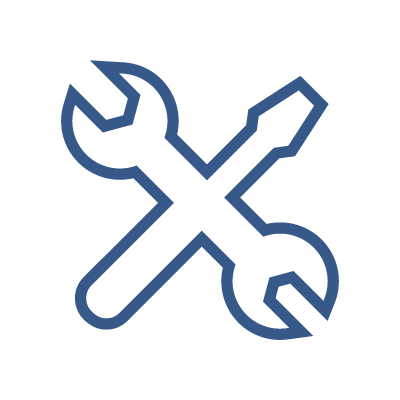 Do not attempt to perform repairs yourself. Return stockings to the pharmacy or specialist retailer who sold them to you.
The product is intended for use by a single patient. Passing the product on to another person for secondary use renders the manufacturer's product liability null and void.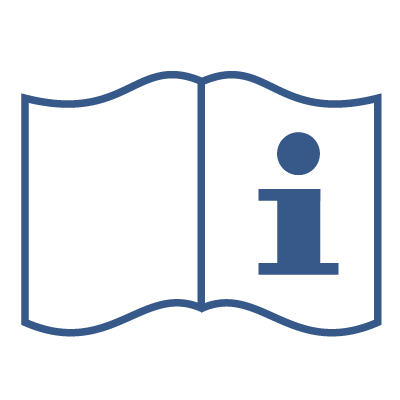 Further washing and care instructions you find in the instructions for use enclosed in the stocking packaging.